News

PUMPS & VALVES 2017
BERNARD CONTROLS AT PUMPS & VALVES 2017
The new edition of Pumps & Valves will be held on 4th and 5th of October 2017 at the Exhibition and Congress Centre of Rotterdam, Netherlands.
Pumps & Valves is the Dutch trade show for the liquids industry. On the 4th and 5th of October, professionals visit Rotterdam Ahoy have an insight in the latest solutions and innovations for the fluids in their industry. Pumps& Valves Rotterdam brings supply and demand in liquids processing together.
We are pleased to invite you to take part in the Pumps & Valves exhibition and look forward to welcoming you on our stand n°116A! We will show you our FIRST BC and BC PREMIUM electric actuation solutions.
Opening Hours:
October 4th10.00-17.00
October 5th 10.00-17.00
OUR LOCATION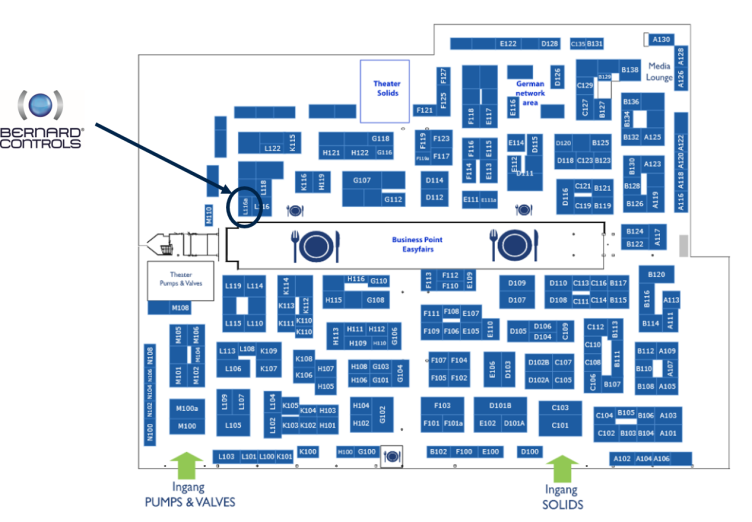 More info on: http://www.easyfairs.com/fr/pumps-valves-2017/pumps-valves-2017/
VENUE
ROTTERDAM AHOY
Ahoywed 10
3084 BA ROTTERDAM
THE NETHERLANDS
Tel : +31(0)162 480 255
michiel.schroeder@easyfairs.com