News

VALVE WORLD ASIA 2017
BERNARD CONTROLS at VALVE WORLD ASIA 2017
The Valve World Expo & Conference Asia 2017 will be held on September 20 and 21 in the Suzhou International Expo Center in Suzhou, China.
This event promises to be a valuable meeting point for valve professionals from all over the world with a special emphasis on recent developments in China. Piping and valve professionals from the West & East can update their knowledge of valve applications in a variety of industries with a clear focus on the chemical, petrochemical, power generation, oil & gas and process industries.
We are delighted to invite you to take part in the 27th VW ASIA and look forward to welcoming you on our stand n°836-18! We will show you our FIRST BC and BC PREMIUM electric actuation solutions.
Opening hours:
September 20th 09.00-18.00
September 21st 09.00-16.00
Our location on floorplan: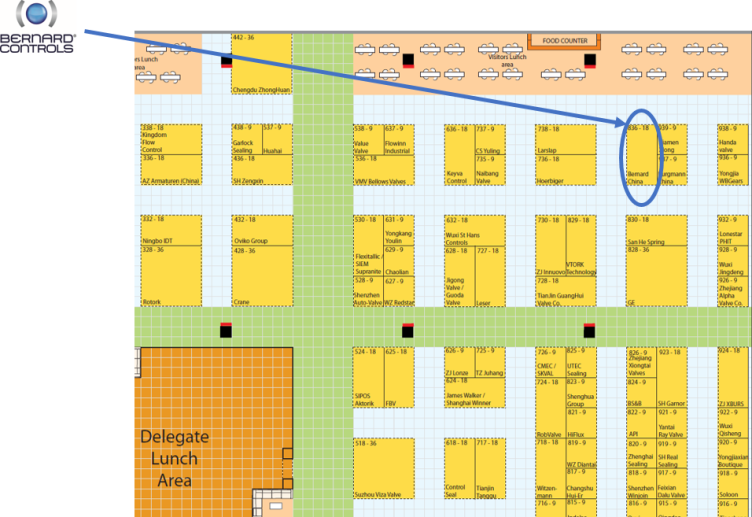 More info on: www.valve-world.net/vwa2017
Conferences Programme
Venue
The Suzhou International Exhibition Center Co. Ltd.,
Expo Plaza, Xiandai Avenue,
Suzhou Industrial Park, Suzhou, Jiangsu,
Suzhou, 215021
China

Tel : +86-512-6280 8858
Fax : +86-512-6280-4355

Email: fr@suzhoucec.com
www.suzhouexpo.com