News

BERNARD CONTROLS on Paris Marathon, ...
BERNARD CONTROLS on Paris Marathon, even better in 2016!
Bernard Controls collaborators ran the 40th edition of the Paris Marathon. It is the fourth participation of BC team and they handled the challenge successfully.
The Paris Marathon, International sport event, gathered last Sunday April 3rd more than 40 000 participants from 149 countries. 250 000 spectators supported the runners all along the race.
From the beginning, Bernard Controls team was determined "We all finished the Paris Marathon 2016 in wonderful sunshine and with an amazing ambiance" Christophe L. told us and François B. added "everything went well, however (...) we all met the famous "marathon wall". We managed to draw on our reserves in order to finish this significant challenge!".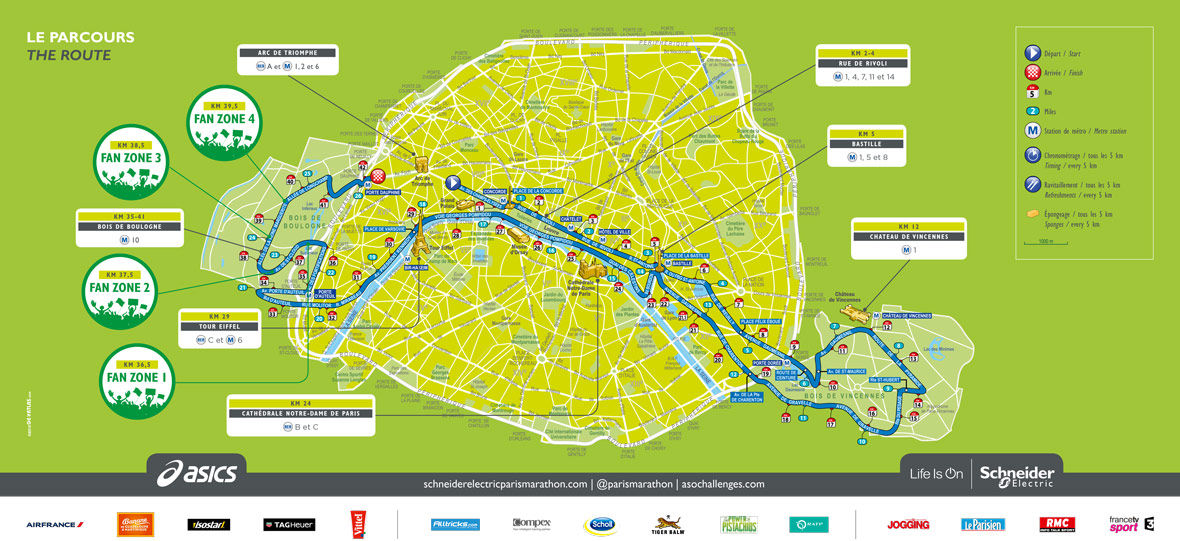 We were happy to support our runners in their training and we are proud to give them our warmest congratulations for their wonderful achievement, not only for a collective success but also for a great personal challenge.
Yes, the Paris Marathon is an event truly reflecting Bernard Controls values, "Dedication, Loyalty & Relationship".
Official times recorded:
François B. : 03:39:42
Liem C. : 04:32:13
Christophe L. : 04:16:19
Yves-Marie S.-M. : 04:14:52
A performance to remember!
download the .pdf